The Employer Resource Center
The latest HR benefits resources & research to help working families thrive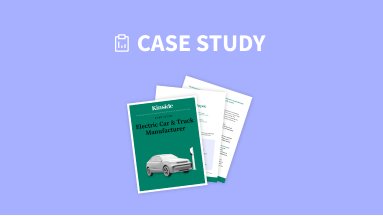 Employer Case Study: Electric Automotive
A prominent automotive company needed to help relocate families and expand their workforce. See their results after offering Kinside.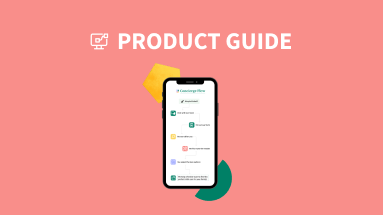 The Kinside Concierge: A Visual Guide
A visual guide to what its like working with the Kinside Concierge and why employees love it. Learn how Conceirge searches work and its impressive outcomes.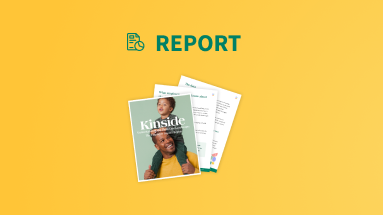 2023 Child Care Benefits Trends Report
We've put Kinside's proprietary data to work to quantify employee sentiment towards child care, and share the most important trends. See the impact to your company's bottom line.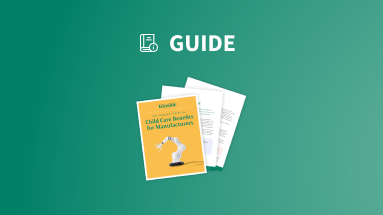 Manufacturer's Guide to Child Care Benefits
Explore HR practices for offering child care benefits to manufacturing employees. Straight from the real-life experiences of our top manufacturing clients.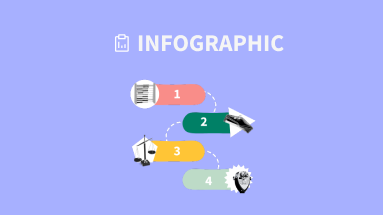 10 Reasons Child Care is HR's Fastest Growing Benefit
There is a reason why child care benefits are rising quickly as a must-have benefit. This infographic gives you the lastest stats and data when considering offering a child care or family care benefit.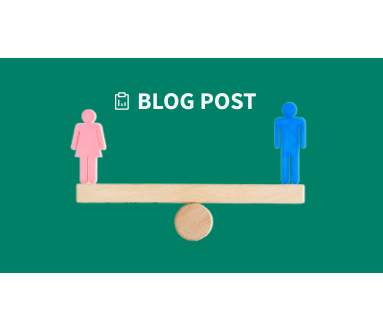 Improving Gender Equality in the Workplace
From hiring to pay or culture and benefits - here are some key strategies to ensure you are actively making strides towards a fair and equitable workplace.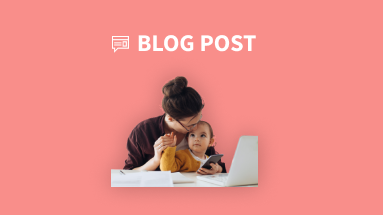 6 Tips to Model a Family Friendly Workplace
Family friendly workplaces are modeled from the top down. In this practical guide we'll share the best strategies your managers and leaders can use to create a culture that is family friendly and highly engaged.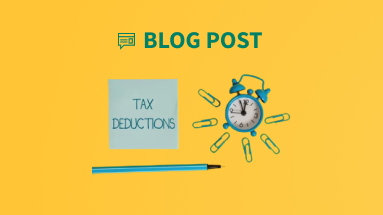 Simple Guide to Child Care Tax Credits
Are you maxing out all your child care tax deductions? We share the top child care tax do's and dont's so you can get the biggest tax savings possible for your and your employees.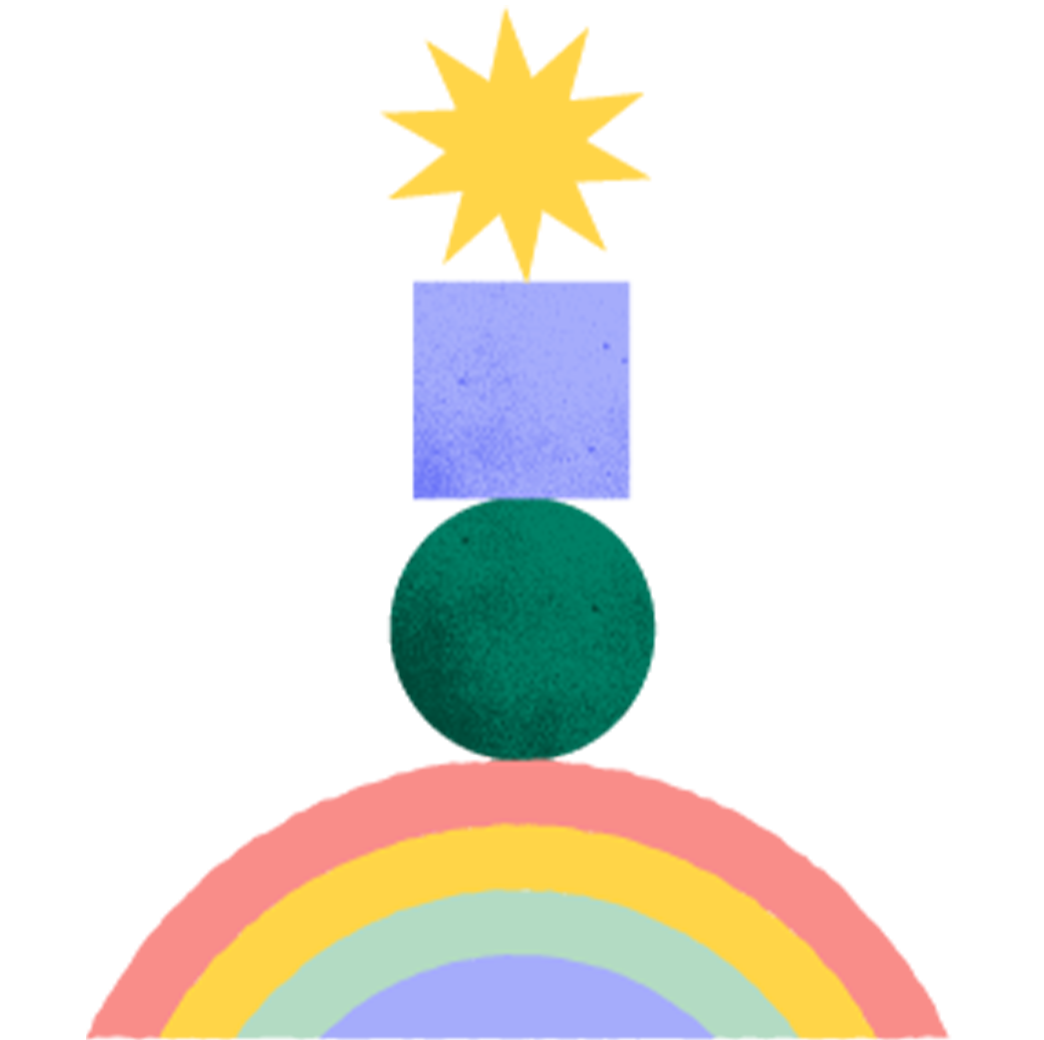 Ready to Talk to a Human?
Grab a 30 min demo of our solution with our team. We'll walk you through our modern and affordable family care benefit platform.