About Kinside
Kinside is an all-in-one platform that helps HR teams empower working families. We offer seamless, modern, comprehensive and quality care solutions - for every household need. 7 of them to be exact. So you can offer a benefit that's both simple and provides value for everyone in your workforce.
Daycare and preschools

Camps and after school progrramss

Babysitting and nannies

Pet care

Backup and emergency care

Elder care
Curious to learn more?
Check out our resources below that make providing care benefits easy.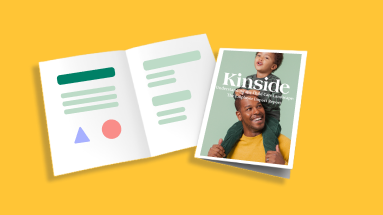 Need an in-depth analysis of the Child Care Benefits Landscape?
We've put Kinside's proprietary data to work to quantify employee sentiment towards child care and the impact to your company's bottom line.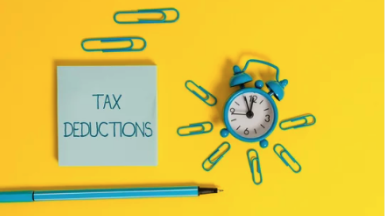 A simple guide to understanding federal employer tax credit.
Make sure you're not missing out on federal tax credits to offset your company's child care investments. This guide will help you.